Well, it's spring and it seems our Minnesota winter may have taken a toll on the high temp mortar in our oven. We fired for the first time in 2021 and used it frequently spring, winter and fall in 2021 and 2022. This spring, we noticed mortar crumbling from between the firebrick inside the oven (a little) and on the outside edge (a lot).
Questions:
What do we need to do to correct the problem or prevent further damage?
Do we need to take action before using the oven again?
Thanks,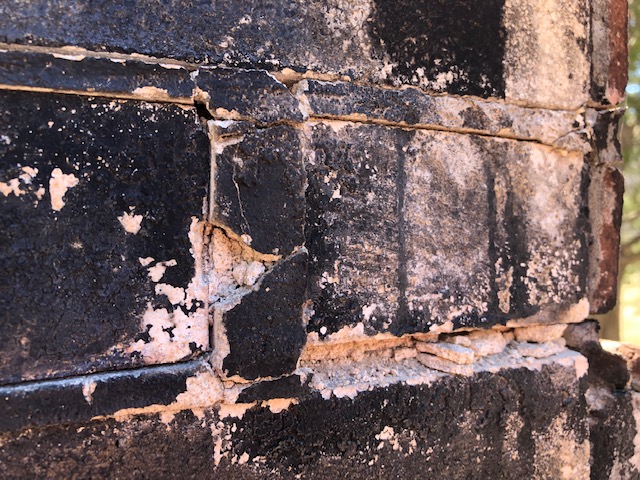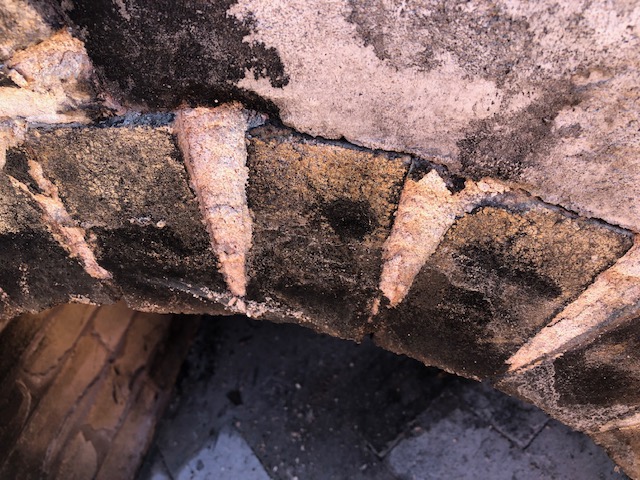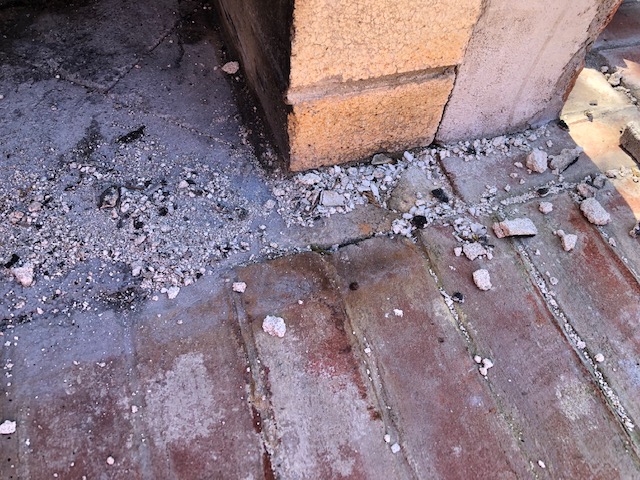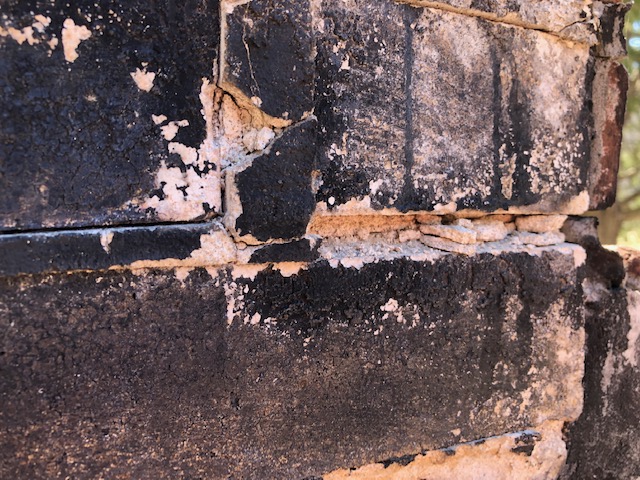 Eric & Marilee